Gomexus Bass Fishing Handle Feedback
Angler: Mr. Davide Grillanda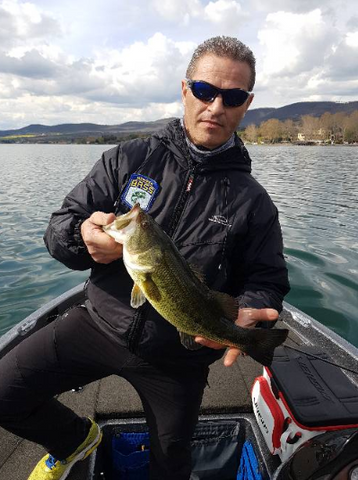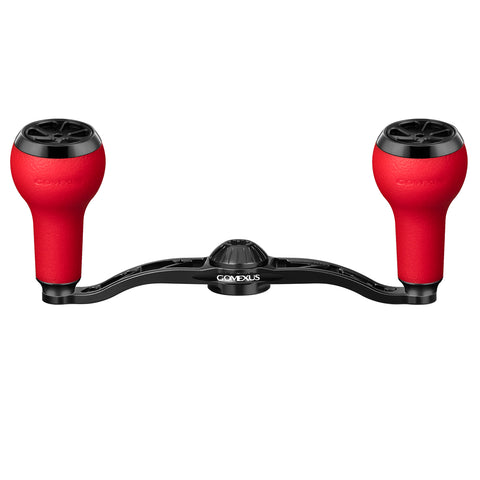 These days I received the latest model of Gomexus reel knob. The dimensions (27 mm maximum diameter and 49 mm length) make it ideal for both freshwater fishing and medium light saltwater fishing so we are talking about casting reel up to size 300 and spinning reel up to size 4000 (for larger sizes Gomexus produces numerous types of knobs).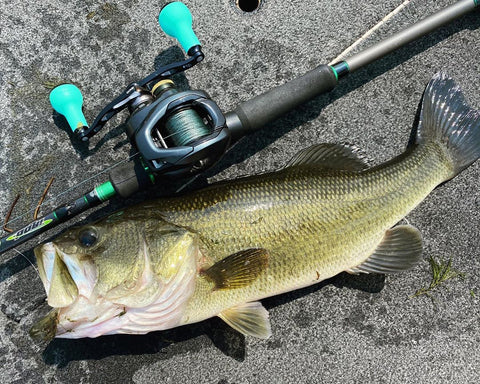 The construction materials are excellent starting from the TPE (synthetic material) of the knob handle to the aluminum (strong and light) of the internal structure of the knob. TPE has been found to be as pleasant to the touch and anti-slip as EVA but with a greater density (greater sensitivity) and easy cleaning. By mounting the Knob (in the package there are 2 steel bearings plus an aluminum bush and various washers, accessories that make this knob suitable for both DAIWA and SHIMANO reels) you will immediately have an immediate feeling of greater grip which consequently translates in a noticeable improvement in the reel's recovery force capabilities.
This will be very useful in power fishing such as big bait, large spinner bait and crank bait, frog, punching, alabama rig. The aluminium that constitutes the internal part of the knob together with the TPE of the external part also help a lot the sensitivity on the bait by the fisherman as well as relieving the effort of recovery both in the fishing phase and in the recovery phase of a good fish size.
Seeing is believing .... Good job Gomexus.