Valentine's Day tips for anglers
February 14th - Valentine's Day. It is the day to celebrate your feelings towards your soulmate. Even if there are perfect conditions for fishing, it is better to leave your tackles in a storage closet and spend all day with your fiance. Here are some tips for making this day memorable and full of love.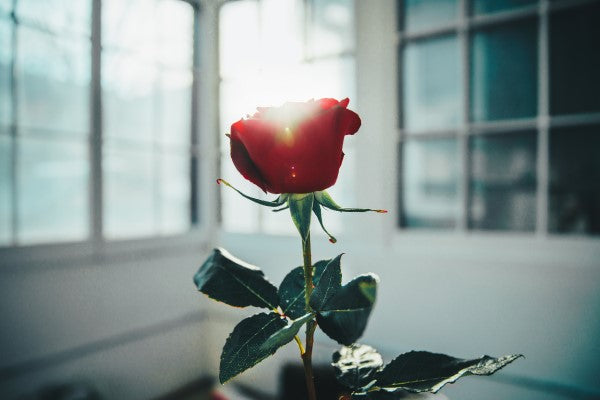 1. Exchange Valentine's cards or small gifts.
The antique tradition says that on this day lovebirds should make some gift or present each other. You can make a Valentine's Card where you can write down how much you love your girlfriend. Alternatively, you can make some little gifts (it is not about the value, but attention). For example, a bouquet of her favorite flowers will delight her. A gift card could be a nice surprise, too: almost every store issues gift cards with various amounts on them.
2. Go out for dinner.
It is a classical way to celebrate love's day. Book a table in a good fancy restaurant or you can simply go to have a coffee in the cafe you like. Be careful: make a reservation in advance. Everyone wants to spend this day in a particular way, so the restaurants go out of free tables pretty fast in the days before February 14th.
3. Pick a movie to watch.
"Netflix and Chill" works always, even on this particular day. Choose a romantic film to watch together and enjoy it in the total coziness of your home. Or you can go to the cinema instead. Keep in mind that cinema tickets on February 14th are sold out quickly, so plan ahead.
4. Make a homemade romantic dinner.
If you did not manage to book a table in a restaurant, there is nothing to worry about - make a nice candlelight dinner at home. Look at some recipe book or cooking site, choose something nice to cook, buy a bottle of good wine, and search for romantic music. Also, for example, you can inspire yourself by travels you were entertained in and prepare a thematic dinner with the aspiration to the places you have visited. The fact that you made it by yourself will impress your love, and she will be pleased.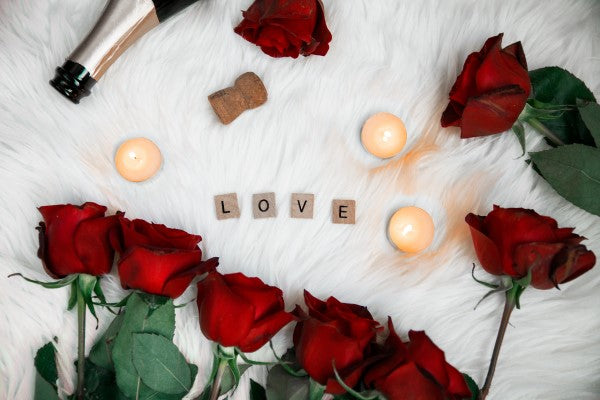 5. Go on a day trip outdoors.
Outdoor activities are always good, regardless of the day. It could appear as something unromantic, but February 14th is not only about classical romance - it is about spending time as you like it both. Even going camping or fishing may be a nice way to enjoy this day. Pack your bags, put some warm clothes on (do not forget - it is mid-February), and go out of the city to the woods, lakes, or mountains. Such activities fit really well for this day as you spend the time away from routine and, most importantly, you are alone with your soulmate in the middle of nature.
6. Organize a short holiday away from home.
Valentine's Day is a great occasion to take some extra holidays and travel somewhere together. Your fiance might have talked about the places she would have liked to visit, so you can make her dream come true. It is not necessary to go somewhere too far away from your hometown - a nearby tiny city with rich history and culture may prove to be better than a metropolis thousands of miles away.
If you live in a warm climate next to the sea, you can take a beach holiday and enjoy the sea air amid palms. In case you are located not far away from mountains - check for ski resorts in your area.
P.S: Of course, you do not have to follow these tips "word-for-word". There is no universal recipe for this day. Every couple is original and has various values. It is the day to spend together as you love it. Some may not like this festivity; others may not need a special day to love each other.
"There are as many opinions as there are people: each has his own correct way" - Publius Terentius Afer.
I wish all couples a happy Valentine's Day and all single anglers to find their soulmate. We also remind you about our free engraving service to record your name or special date on Gomexus products. Good luck and happy holiday!